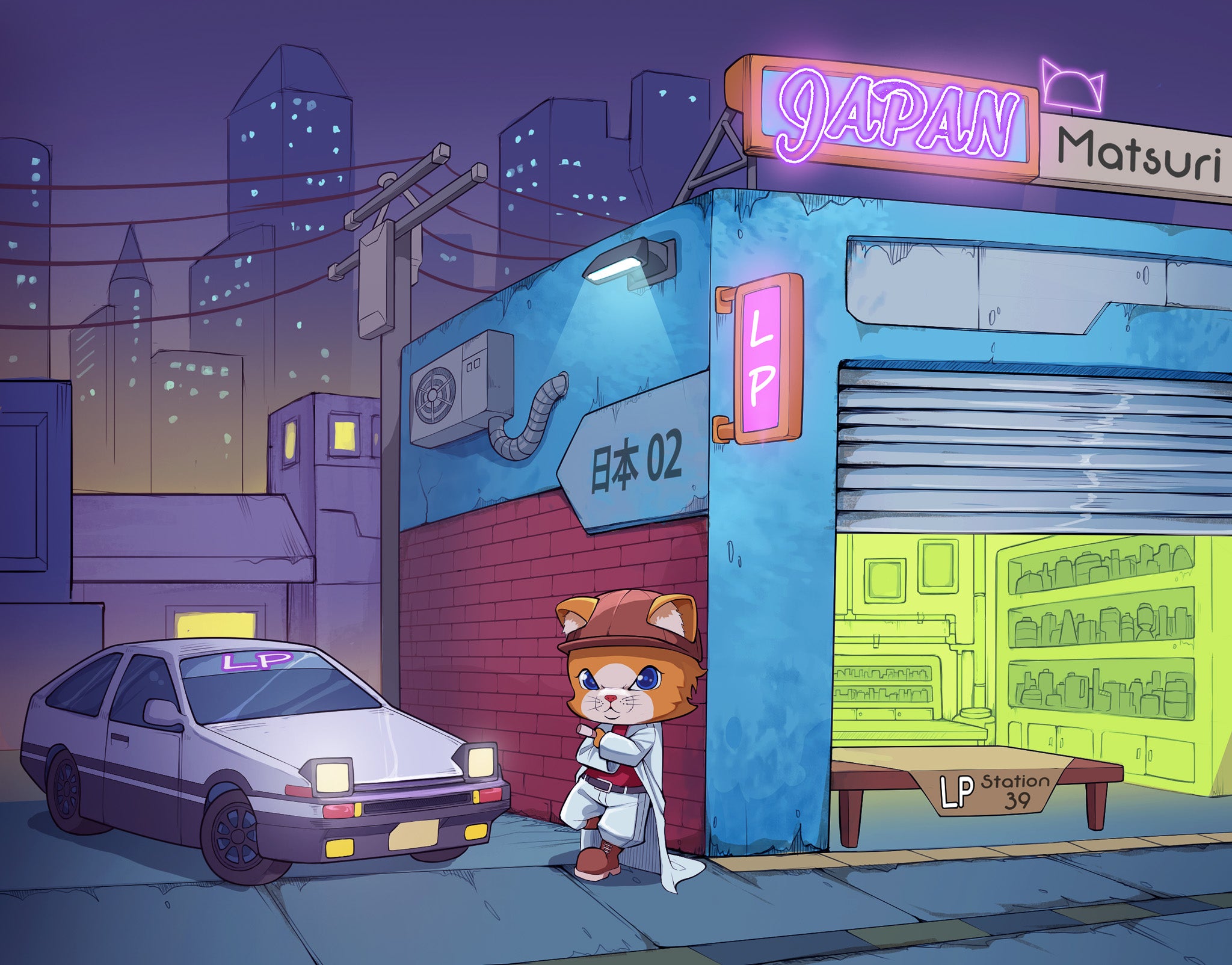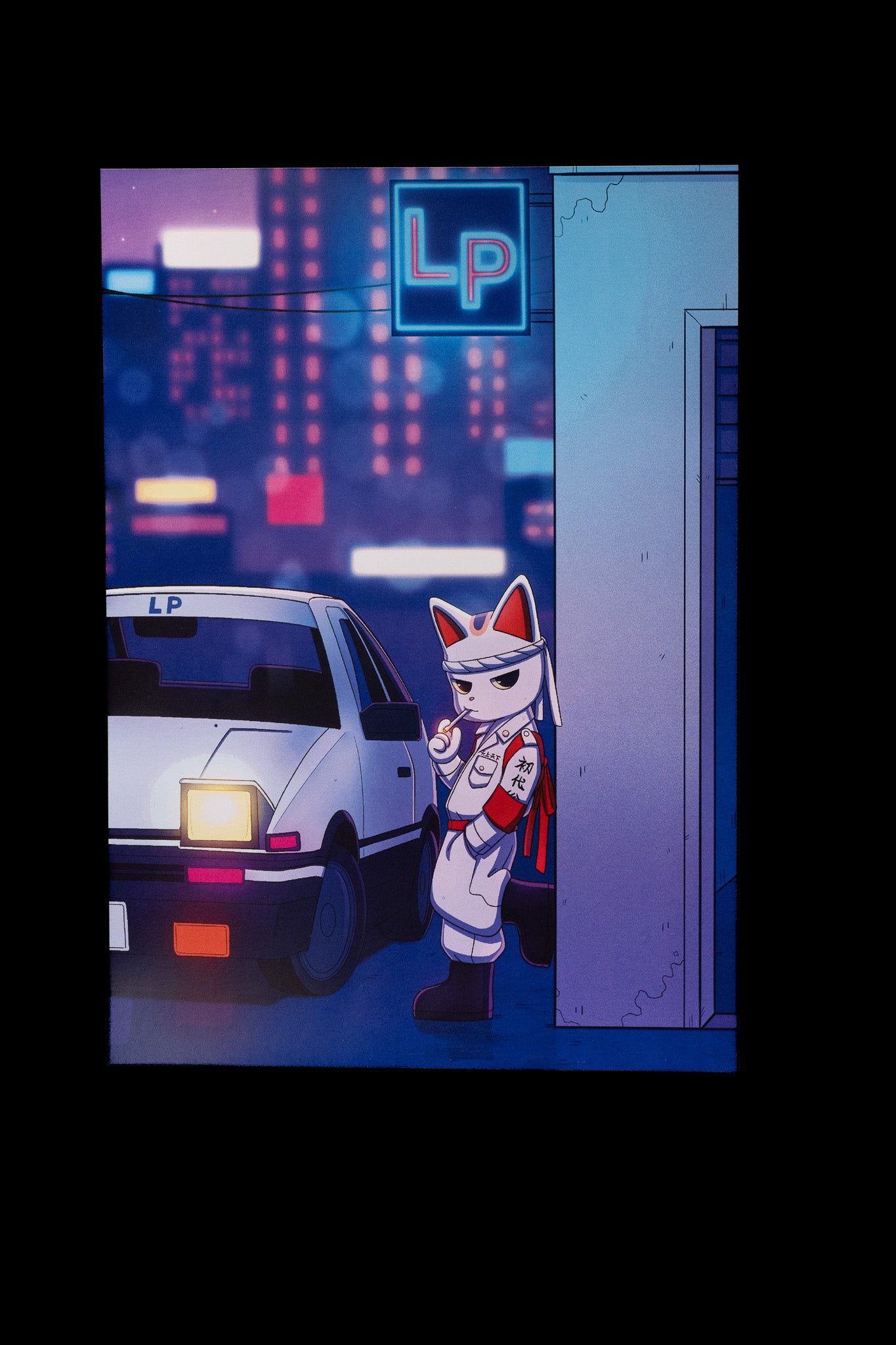 LPWA079 - Limited LP JM
The manga wallpaper features a feline character with a mischievous look in its eyes, set against a vibrant and colorful backdrop. The cat is dressed in a Bosozoku style outfit. The background of the wallpaper is a cityscape, with neon lights and towering buildings that stretch up into the sky. 
The overall aesthetic of the wallpaper is one of rebellion and freedom, whit the cat character embodying the spirit of the Bosozoku subculture. Its wild and untamed nature is perfectly captured in the vivid colors and dynamic composition of the artwork, making it a striking and unforgettable pice of manga-inspired wallpaper. 
Get yours now. 
Sale price

€15,95 EUR
Regular price
(/)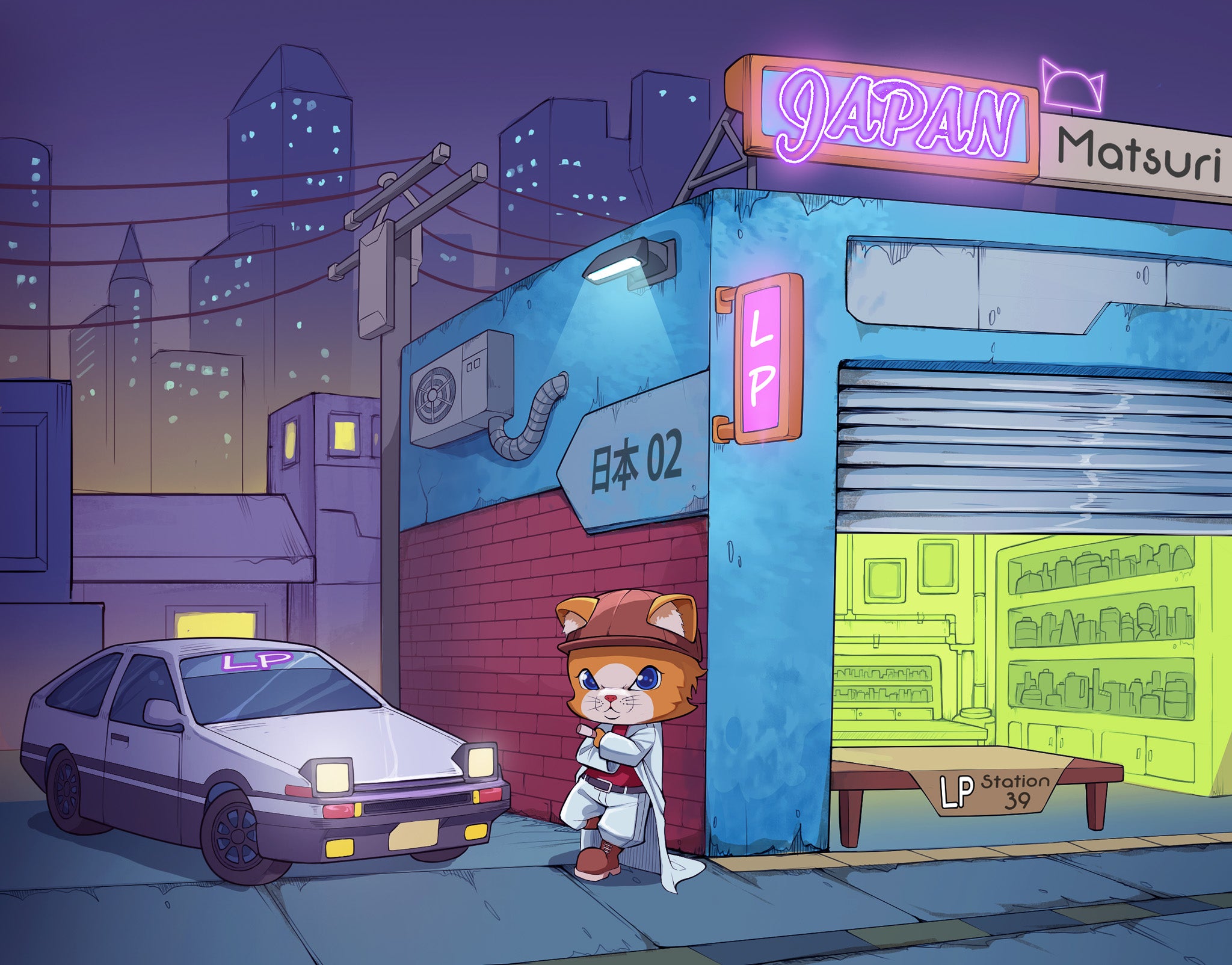 LPWA079 - Limited LP JM
Sale price

€15,95 EUR
Regular price
Choose options